Welcome to HISTORYthroughRYLANsmind
This website is the documentation of my crazy journey of learning about history at Thompson Rivers University. In the History 1120 class;  Introduction to Canadian History taught by DR. Penny Light during the Fall 2018 semester.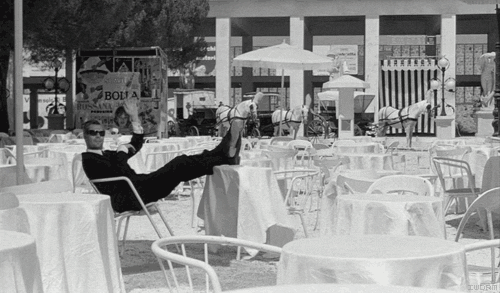 This is site is meant to provide a running start for building your ePortfolio in WordPress. Some starter information is available here.
Once you feel comfortable, you can customize this site in many ways: adding images, changing themes, settings, etc…